Team building and training are two of the most important investments a company can make in its staff, helping to raise morale and ensuring employees feel rewarded. HR Briefing highlights two companies who can help…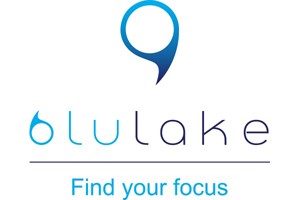 Blu Lake
Blu Lake claims that it team 'builds' not team 'bonds'. There is a distinct difference which sometimes get overlooked, says the company. Its work with teams is based on a belief that in order for teams to perform, the people in them want to: –
Generate a culture of trust
Fight when they need to, for the greater good
Own themselves enough, to give enough of themselves away when working with others
Share some core values and respect/maximise where there are differences
Agree a clear direction, with accountabilities and a focus on delivery/results
This kind of team development comes from a range of sources, such as doing real work together or taking part in organised experiences. Either way, the role Blu Lake plays in this is facilitating the sticky conversations: "We leave no stone unturned so the team can get their proverbial together to be ready for action!"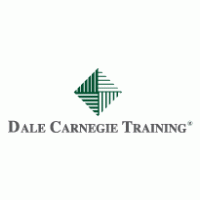 Dale Carnegie
Dale Carnegie is one of the world's most respected brands in the field of people and organisational development. Over 9,000,000 people have benefitted from its programmes around the world.
Dale Carnegie boasts that it is the only global training company to achieve ISO 9001 certification for its product design and trainer development standards. It has over 2,000 trainers on the ground in over 90 countries.
"We are in the change and transformation business," says the company. "Many organisations today are in volatile, uncertain and complex situations where they need their people to be agile in their thinking and actions.
"Our methodology, the way that we do what we do, the way we run our development programmes is unique. Our approach is practical not theory we provide a simple to use tool kit then enables great people to do extraordinary things in their work."