The University of Lincoln is pleased to part in the Knowledge Transfer Partnership (KTP) scheme, which offers a fantastic opportunity for businesses to benefit from the University's knowledge, technology and skills.
The KTP programme offers new expertise to your business by linking you with two university academics and a highly skilled graduate.
As your academic partner, Lincoln will help to recruit a suitable graduate, known as an Associate. They'll act as the employer of the graduate, who then works for your company for the duration of the scheme, usually between 12 and 36 months.
Each KTP is part-funded by Innovate UK. For SMEs this is 67% of the total project cost and for larger organisations it's 50%, with the business contributing the remaining amount.
Two partnership routes are available depending on your desired outcome. The KTP offers access to the latest academic thinking and technology to deliver a specific, strategic innovation project, while a Management Knowledge Transfer Partnership can help to improve a process or cultural element of your business via expertise from the Business School.
Samantha Norman, Director of OAL, an advanced engineering company in Peterborough, saw real benefits from working with the University of Lincoln on a KTP. She says:
"I would definitely recommend taking on a KTP. With the right partner and Associate it is a rewarding experience for all, as we benefit from new perspectives and expertise, while the KTP Associate gains invaluable skills and exposure to real projects in a supportive environment."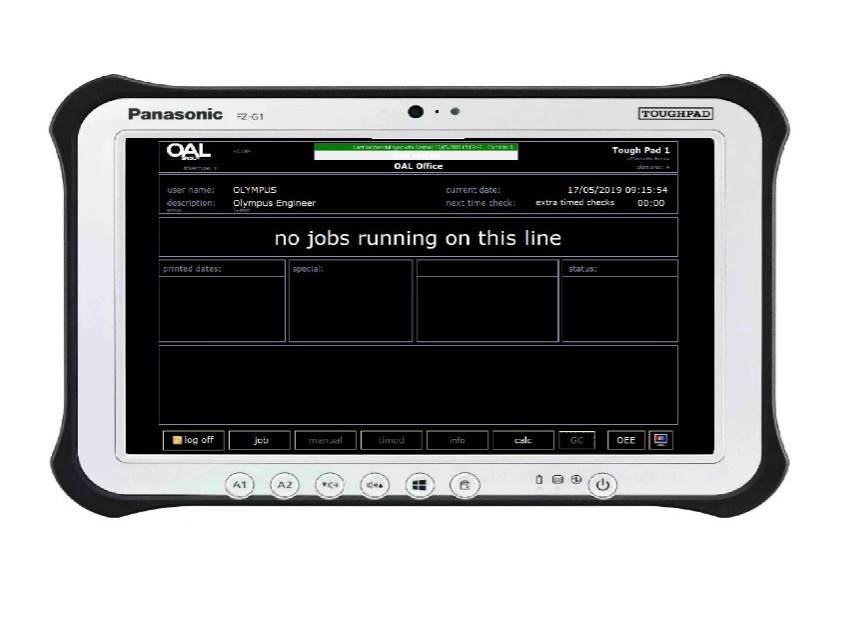 Pictured: OAL's market-leading label and date code verification system, developed as part of their KTP
If a KTP sounds it might be the ideal way to support your next development project, please get in touch with Marta Villafranca Valls, Industrial Partnerships Officer at the University of Lincoln, via mvalls@lincoln.ac.uk.