Born out of the success of our existing and ever-growing events portfolio, HR Briefing delivers the latest industry news, recruitment opportunities and event information directly to your inbox and browser.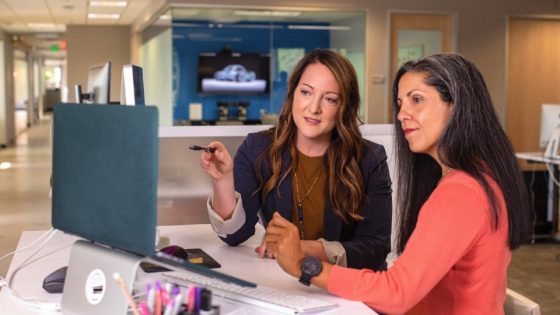 SUCCESSION PLANNING MONTH: How to choose right partner for your project
https://hrsummits.co.uk/wp-content/uploads/2023/11/successions-linkedin-sales-solutions-46bom4lObsA-unsplash.jpg
960
640
Stuart O'Brien
Stuart O'Brien
https://secure.gravatar.com/avatar/9defd7b64b55280442ad2d7fb546a9db?s=96&d=mm&r=g
Succession planning, a strategic process of identifying and developing new leaders to…
read more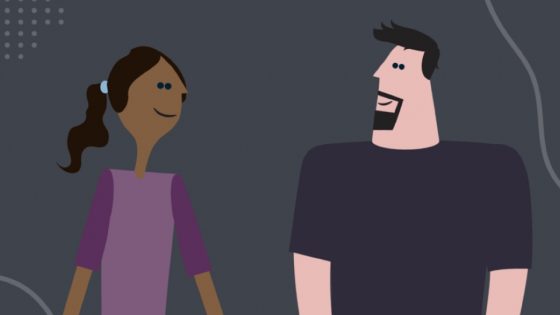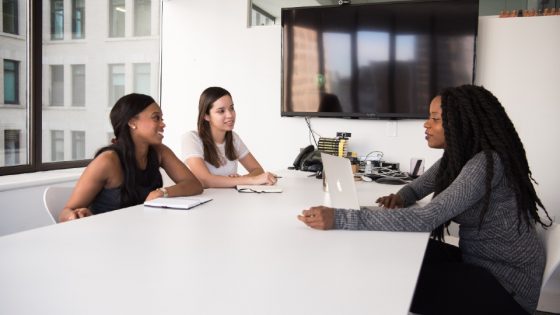 Do you specialise in Employee Engagement? We want to hear from you!
https://hrsummits.co.uk/wp-content/uploads/2023/11/employee-engagement-christina-wocintechchat-com-vzfgh3RAPzM-unsplash.jpg
960
640
Stuart O'Brien
Stuart O'Brien
https://secure.gravatar.com/avatar/9defd7b64b55280442ad2d7fb546a9db?s=96&d=mm&r=g
Each month on HR Briefing we're shining the spotlight on a different…
read more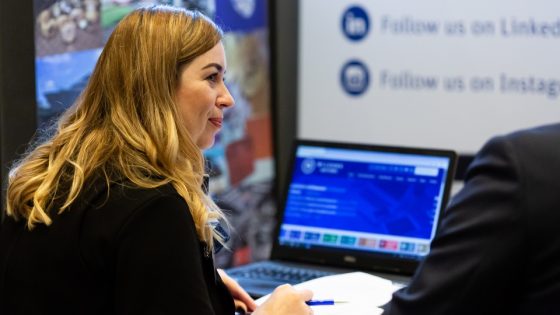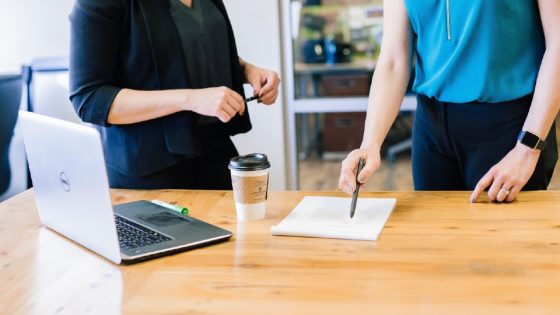 Dealing with long-term absences: Supporting your workforce
https://hrsummits.co.uk/wp-content/uploads/2023/11/absence-amy-hirschi-uwpo02K55zw-unsplash.jpg
960
640
Guest Post
Guest Post
https://secure.gravatar.com/avatar/cb2a67f15cd7d053d8e638a1df3fd67f?s=96&d=mm&r=g
Long-term absence due to sickness is at a record high in the…
read more