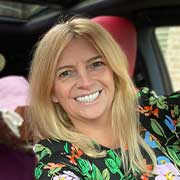 Clare Turner, CEO & Founder at huunuu
"Wellness – Talking about death won't kill you!"
Healthy conversations about death and dying, a topic that impacts us all.  Clare shares her knowledge and experience giving you the opportunity to learn some of the things you can do.
Death and taxes – why aren't we more open?
No one talks about – everyone has a story!
The crucial conversation – learn about yourself and others.
What if – understand the importance and the impact.
Q&A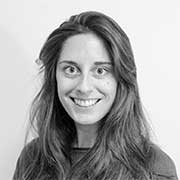 Becca Guinchard, HR Expert at AssessFirst
"Employees are voting with their feet. How to win their heads and hearts"
the true scale of 'the great resignation'
what is driving employees to leave their careers in record numbers
how to understand candidate and employee motivation in their careers
how to use behavioural and motivational profiling to unlock new sources of talent – and keep talent that your organisation already has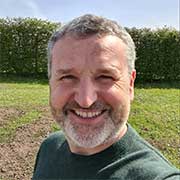 Darren Hepburn, Operations Director at VRAMP
"The power of data in internal communications"
48% of UK organisations do not measure the effectiveness of their internal communications. This session explains why this has to change and outlines which data is the most valuable.
The 5 ways to measure internal communications
The top 3 outcomes from good internal comms data
The definition of 'good' data: what to focus on first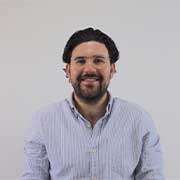 Will Everett, Strategic Sales Manager at Winningtemp
"Returning to work post-pandemic"
Know how your people are feeling about returning to working and how you can provide a safe environment for them to thrive
What are the challenges that many organisations will face upon staff returning to the office?
How do you engage employees post-pandemic?
How can employees express their concerns by providing a safe environment for them to communicate
How can leaders be guided by highlighting where their people are feeling most vulnerable
How can you get real-time information, ask the right questions and enable open conversations to take place?
With immediate, real-time insights leaders will be able to see the overall 'feeling' and respond accordingly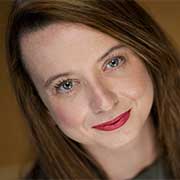 Stephanie Robinson, Director of HR Consulting at Ellis Whittam
"Hybrid working | Long-term solution or an unwelcomed COVID legacy?"
Is a hybrid approach the key to high-performance working and engagement or has it served its purpose? Could it create division in the workplace? We explore the pros and cons.
When it works, it works: the case for hybrid working and a dive into the data
Why a hybrid model might not be the right fit for you
Hybrid or no hybrid, why employers need to take action now
How to assess your organisational 'fit' for hybrid long term