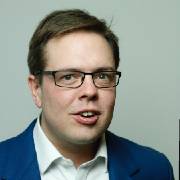 Tim Conroy, Country Manager UK at WINNINGTEMP
"The top priorities for HR Strategy in 2021"
Discover how the pandemic has shaped the top priorities for HR Strategy in 2021 and how you can best support and guide your people to good mental health and wellbeing.
Focus on the Safe and Empowering Workplace
Continue focus on mental health, wellbeing resilience, capability-building, and empathetic leadership
Prepare for and continue to transform jobs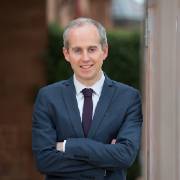 James Tamm, Director of Legal Services at Ellis Whittam
"Pitfalls of mismanaging restructures and redundancies"
Redundancies are rising at their fastest rate since 2009. Our research shows 42% of employers aren't confident in their redundancy processes. We explore how to avoid the most common pitfalls.
Ways to mitigate the impact of redundancies on your managers
The importance of clear communications
What should your rationale contain?
Collective consultation and dealing with Unions
5 key takeaways