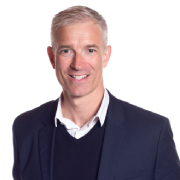 Rob Williams, Commercial and Product Director at AdviserPlus
"What is the future for employee relations?"
The world of work is changing faster than ever before. To keep up and continue to be valued, traditional ER must transform. However, where there's little perceived financial benefit in delivering positive ER, how do you communicate, enact and then deliver transformative ER?
The cultural shift you need to make to ensure that ER isn't just about policy assurance and how you can communicate that it is about driving productivity gains and improving the employee experience
How you can use technology and people analytics to remove friction, empower managers, and improve work
What ER's role can be in building manager capability, confidence and consistency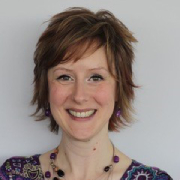 Dr Naomi Irvine, Director at Dr Naomi Unlimited
"No shame, no guilt: strategies for talking about the gender pay gap in your company"
Gender pay gap presents both an opportunity and challenge for employers. An opportunity to rectify past actions through the challenge of frank and honest conversations.
How resistance can breed shame and fear
The negative pull of collective guilt
Taking brave unknown steps
The power of transparency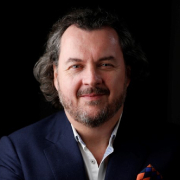 Nic Marks, Founder & CEO at Friday Pulse
"Happiness is a Serious Business: why your employees' emotional experience of work matters"
In this fast-changing world, it's easy to forget that innovation is just as much about changing how we work as it is new technology. Nic Marks will make the case that your employees' feelings are the source of valuable new data for your business.
The Power of Emotions: happiness and the positive emotions
Measuring Employee Experience: Happiness KPI™
Happiness Leads to Success: the business case
The Five Ways to Happiness at Work: tracking the drivers of workplace happiness
Building Happy Productive Teams: the foundation of a positive culture