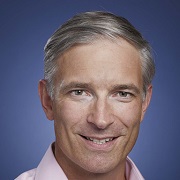 "Driving strategic business change through people analytics: Why HR needs to transform now to remain relevant"
For most businesses, people are the main cost but also the main value creator. We'll explore how HR, the custodian of the people, can play a much more active role in driving strategic business change.
What does industry disruption and the use of technology have to do with HR?
What can HR learn from other business functions?
What's stopping HR from embracing digitalisation?
How do you structure your HR function in readiness for the future; shifting from operational HR to talent value leaders?
How can you align business priorities to create an ER transformation road map?
Rob Williams, Acting CEO at AdviserPlus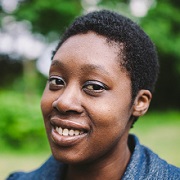 "No shame, no guilt: strategies for talking about the gender pay gap in your company"
Gender pay gap presents both an opportunity and challenge for employers. An opportunity to rectify past actions through the challenge of frank and honest conversations.
How resistance can breed shame and fear
The negative pull of collective guilt
Taking brave unknown steps
The power of transparency
Michelle Gyimah, Director at Equality Pays