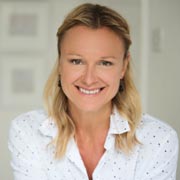 Lou Banks, Founder & Director at The Rising Vibe
"Gender balance: but not as we know it!"
We're passionate about the emotional needs of men as well as women and ultimately want to challenge the current level of focus on emotional support and expectation for men in particular.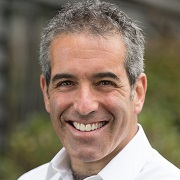 Craig Goldblatt, Leadership Speaker, Coach, Philanthropist
"Leading with Passion"
Craig believes that the development of our culture in business is key and that when we ensure our personal beliefs and values are strong, we see immense business growth.
Business Growth
Cultivating Inner Strength
Developing personal purpose, intention, values & beliefs
Intellectual wellbeing
Leadership Growth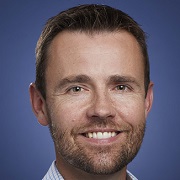 Nick Bradley, CEO at AdviserPlus
"Driving strategic business change through people data analytics"
For most businesses, people are the main cost and value creator. We'll explore the latest thinking in people data analytics and the opportunities for strategic change this presents to HR leaders.